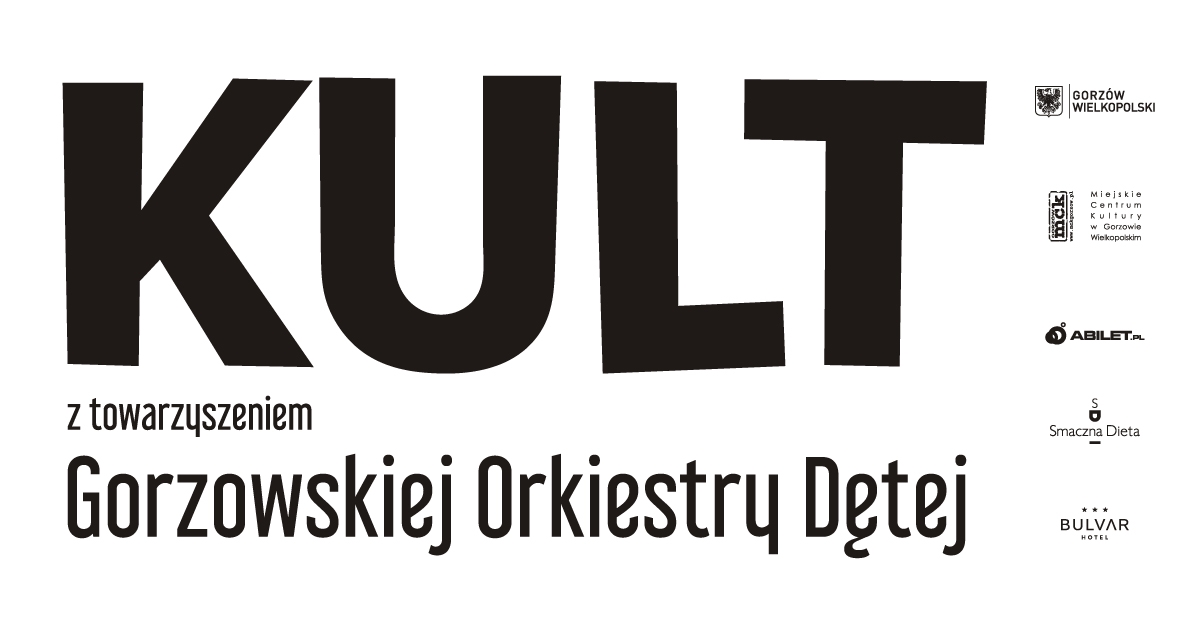 We are sorry to tell you, that – due to the restictions concerning the organisation of big events - for one more time we have to reschedule the concert of the rock band Kult and the Wind Orchestra Gorzów.
The concert will now, and for sure, take place at the 21st May 2021, 8.00 p.m., Amfiteatr MCK – at the beginning of our festival International Meetings of Wind Orchestras and Marching Show Bands ALTE KAMERADEN 2021.
Bought tickets can be returned (box office MCK open Mon-Fri 8.30 a.m. – 3.40 p.m.). For tickets bought online via abilet.pl, please check out the restrictions of the distributor.