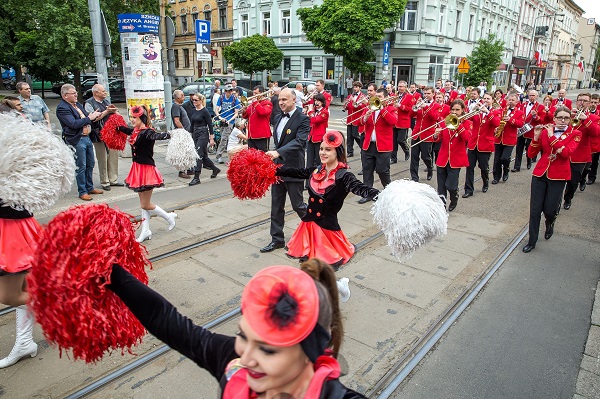 Already several months went by since Alte Kameraden 2017. After 11 years in which the festival took place in almost the same way, there is now time for some changes.
We are proud to announce, that we will cooperate with the International association, having his headquarters in Canada, which organizes the annually World Championships for Marching and Show Bands - World Association of Marching Show Bands. Through this cooperation Alte Kameraden 2018 will become a very important place on the international festival´s map. Orchestras taking part in our festival and in the competitions of this festival are given the chance to qualify for the World Championships in Calgary/Canada 2019 and the World Championships 2020. Our festival will be the only place in Eastern Europe where this will be possible. We are proud to be pioneers. Be a part of this – at the 19th and 20th May 2018 in Gorzów Wielkopolski/Poland!
Agreement and Entry form below.
Agreement: Pobierz
Entry form: Pobierz