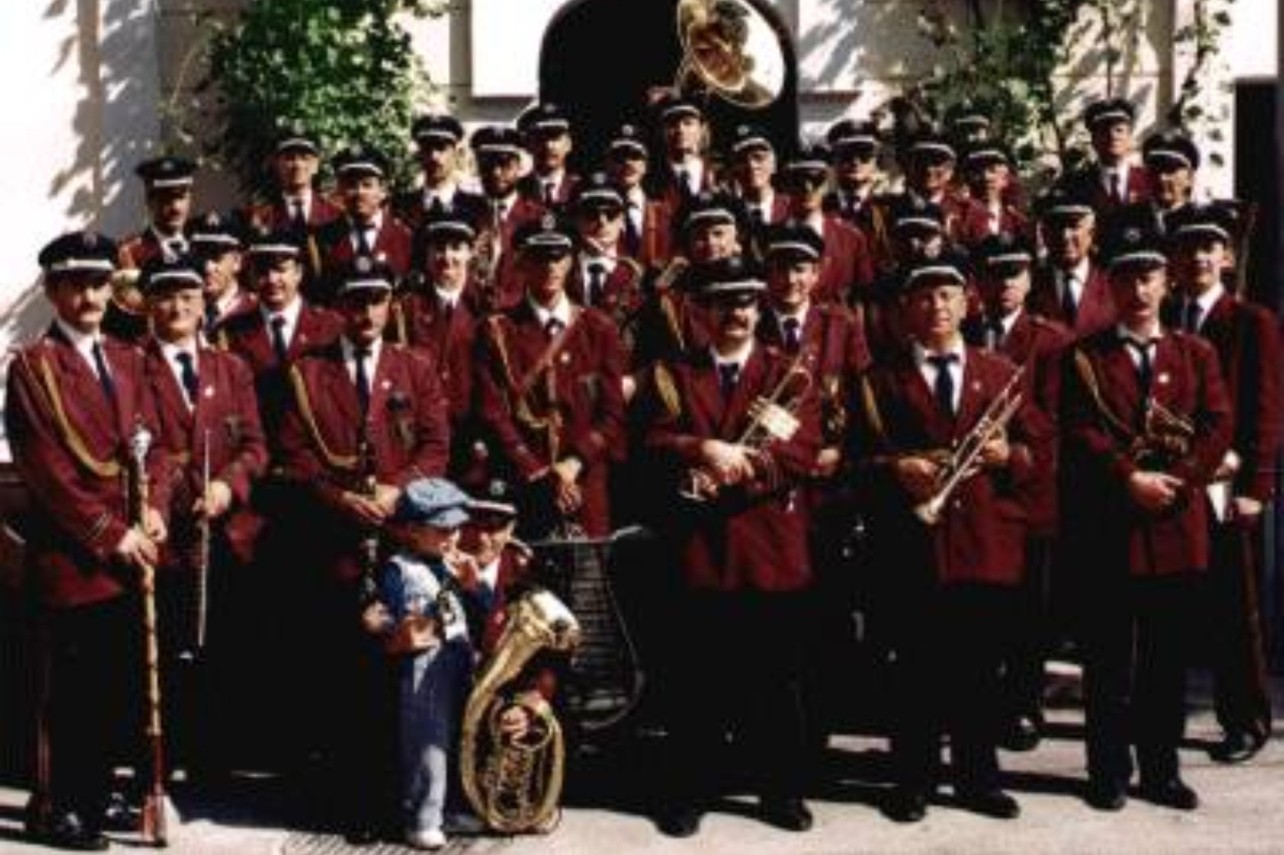 In 1947 the orchestra came into being. Currently it contained of 30 musicians.
Its main successes are:
1979 participation in the 2nd Polish Review of Wind Orchestras - Wrocław -1st prize, Opole- 4th prize. (At that time in Poland there were about 1170 orchestras)
2008 participation in the Lubusz Festival of Wind Orchestras - 2nd prize
The orchestra gave concerts in the whole countru as well as abroad, for example in Czech Republic, Slovakia, Germany and Italy. As a volunteer it worked about 13 000 hours, played about 6000 concerts and gave its splendor to 4500 events.